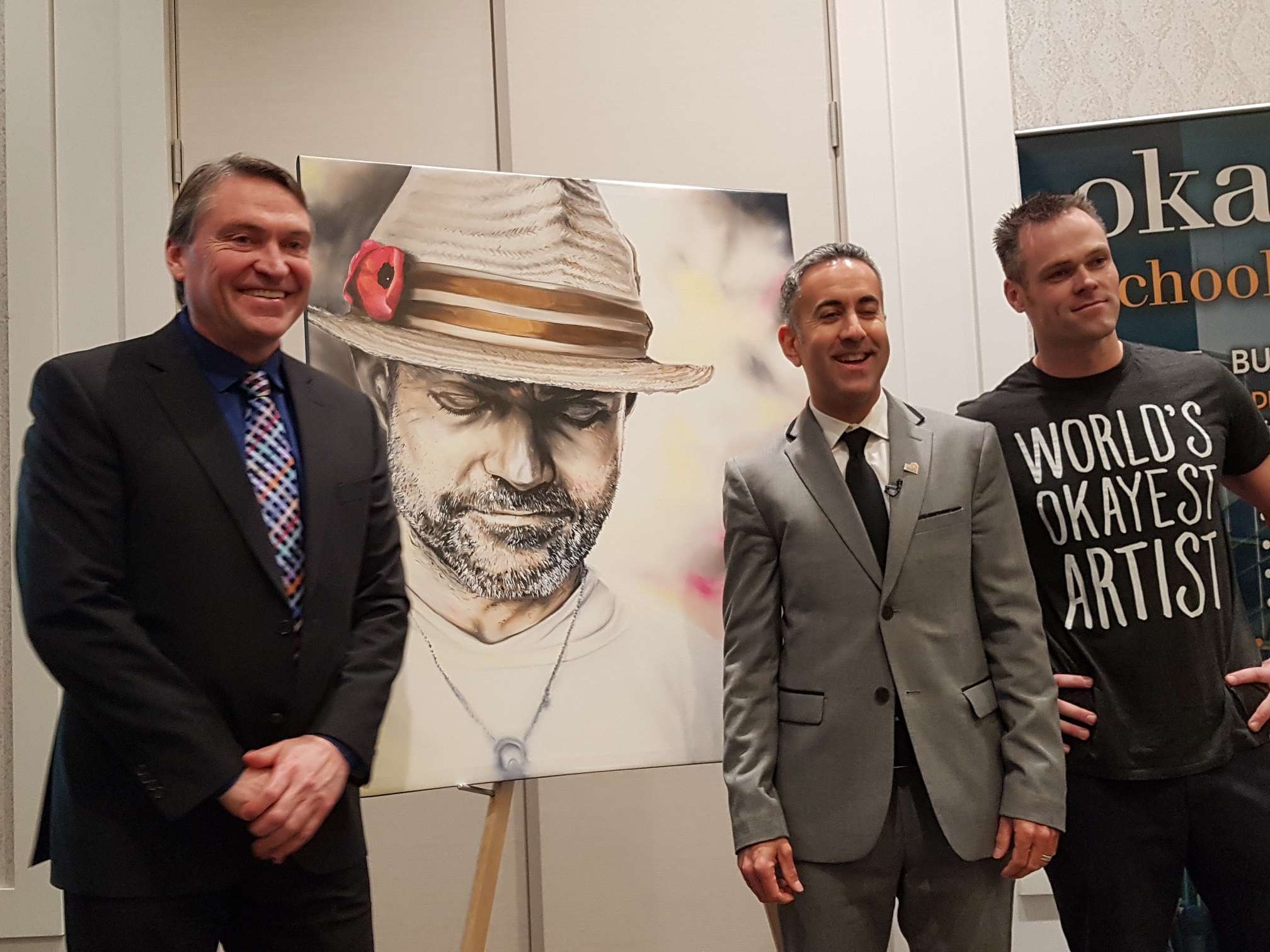 Mayor Colin Basran provided his annual speach to a "full-house" of the Chamber of Commernce on January 26, 2018. He highlighted the many good initiatives underway in the City in 2018. The economy is strong, culture is booming, and there is a high level of satisfaction with City services provided to the public. There is a sense of optimism moving forward in 2018.
"Council understands and is reflective of our entrepreneurial city," said Mayor Basran. "Even with all the growth we've experienced in recent years, we remain a diverse, small-business economy that is adept at changing with the times." He cited the city's ranking last autumn at the top of BMO's annual list of the best job markets in Canada as an example of how the local economy is performing. He also noted Kelowna's inclusion in the Smart21 Cities of the world as further evidence of a city that looks for technological and cultural innovation to improve citizens' quality of life. His speech went on to identify a number of challenges the City is challenged with - particularly in affordability and homelessness.
The Chamber presented the City with this portrait of the late Gordon Downie in appreciation.