Journey Home Plan - Commended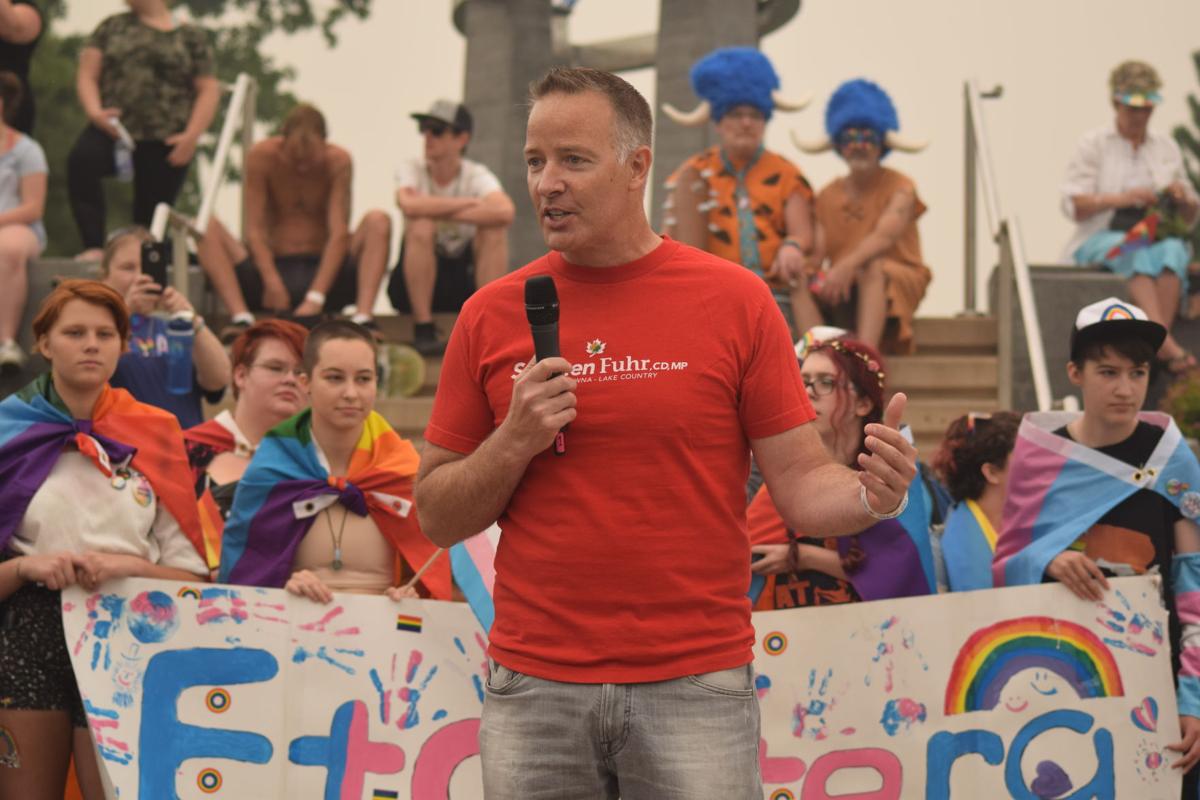 Stephen Fuhr, MP for Kelowna Lake Country wrote:
As our communities grow and change, so do the challenges. Homelessness, which has a social and economic impact on every community in Canada, remains one of the most urgent.
Recently, I received a copy of Journey Home, the City of Kelowna's strategy to address homelessness. The report provides a five-year framework that will ensure a coordinated and accessible system of care for those in Kelowna who have lost, or are at risk of losing their home.
As noted in the report, Kelowna is home to many excellent services run by dedicated people and is a community ready and willing to collaborate to be effective. I want to commend the City of Kelowna and all those who contributed to this comprehensive and well thought-out plan.
Comments
No comments made yet. Be the first to submit a comment