Kelowna 27 Kilometer Paddle Trail Opens
It was with great pleasure that we opened the 27 kilometer Okanagan Paddle trail on the May long Weekend. The City of Kelowna funded $65,000 of the trail that stretches from Bertram Park in the south to McKinley Landing in the north. There are buoys all along the trail marking the distance. This water trail adds to the Kettle Valley Railway trail and the new Kelowna Rail Trail that stretches from Kelowna to Coldstream (49 Kilometers.) Kelowna is becoming the centre of spectacular active transportation trails. Bring your bike, your runners and now your Kayak to enjoy all we have to offer.
Pictured below is the launch of the Paddle Trail at Hot Sands beach on a picture perfect Okanagan morning.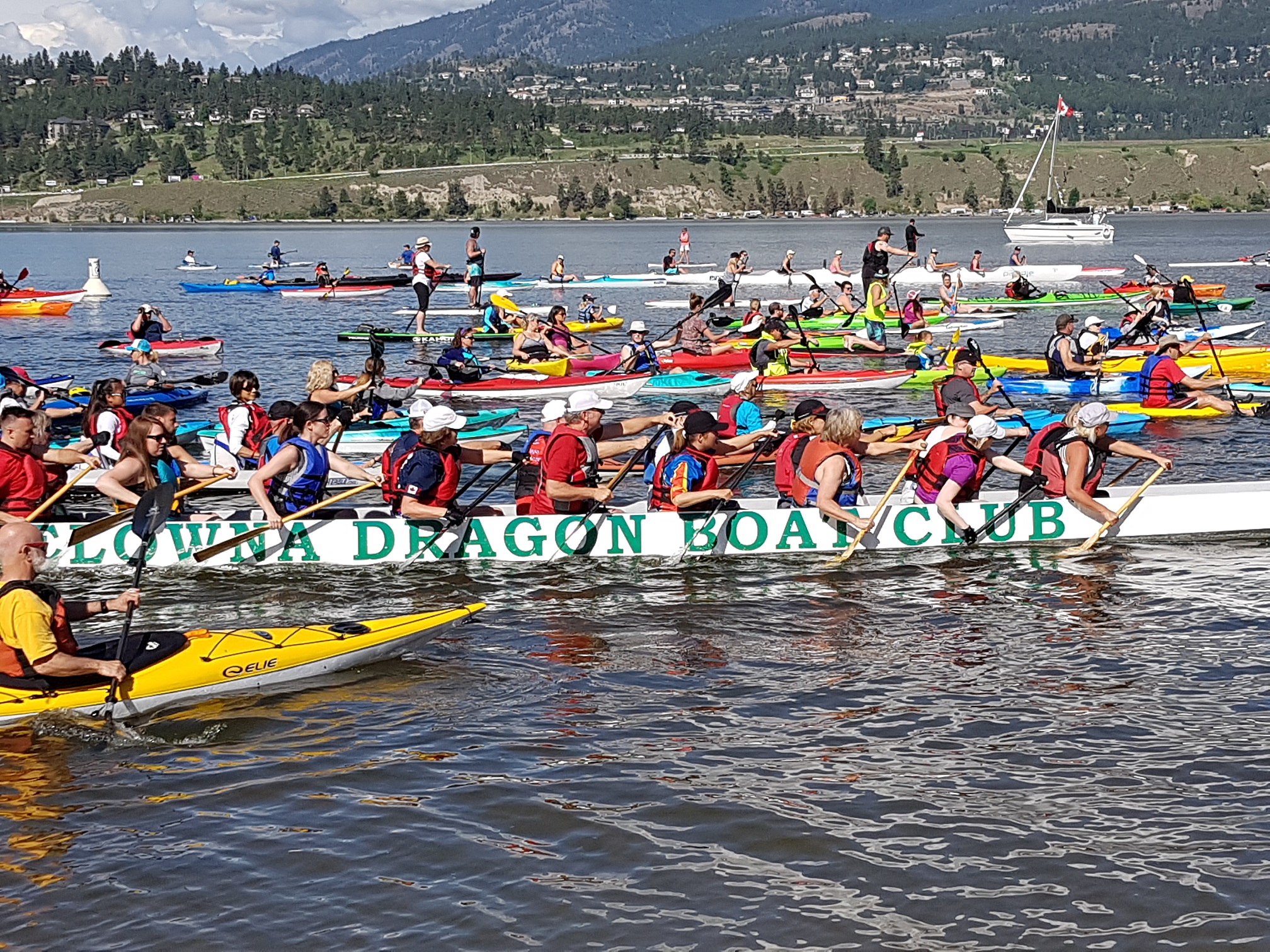 Comments
No comments made yet. Be the first to submit a comment