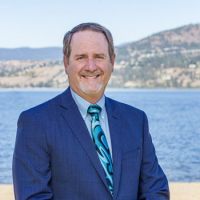 Each year we encourage Kelowna to fill the Santa Bus with gifts for the food bank. Santa, Mrs. Clause and the elves visited City Hall to spread the word.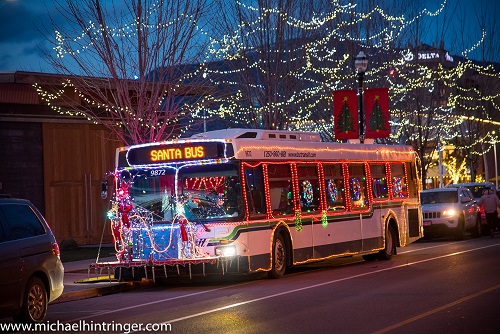 Pictured here is City Council and the Santa bus team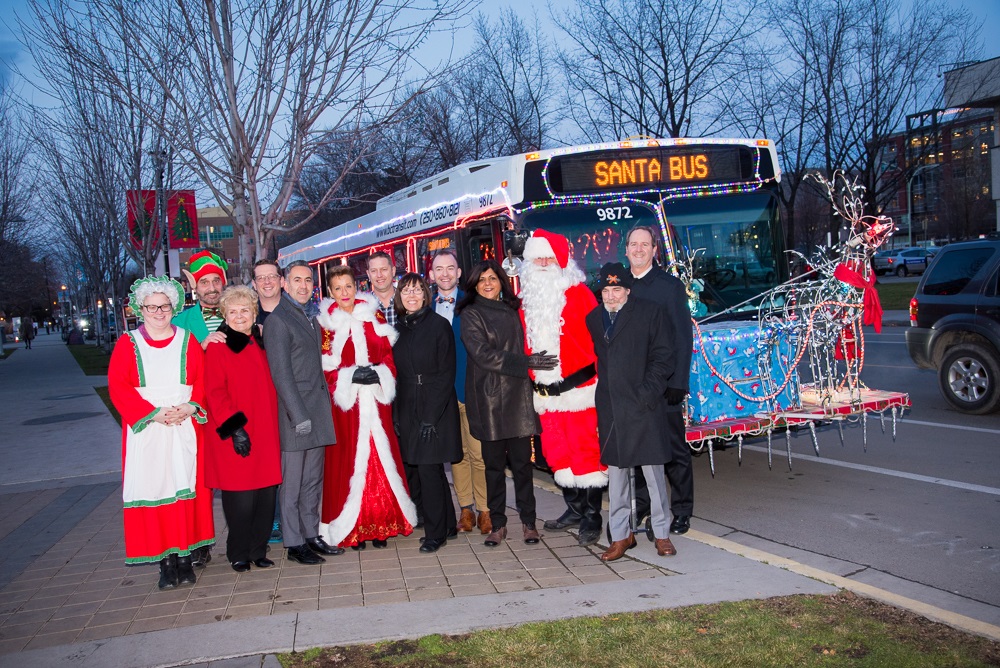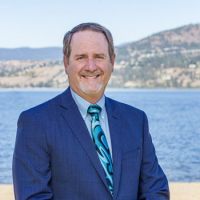 I attended the Inaugural Council meeting of the City of Kelowna Council November 5, 2018. I was so pleased to be accompanied by my family and friends. There was a KFD Honour Guard, RCMP in red serge, Bagpipes, robes, drums and singing. So much to celebrate. Thank you to all of my family and friends that make this journey possible for me. Here is a picture of the Honourable Judge Lisa Wyatt administering my Oath of office. This is the fourth Oath I have taken in my years on City Council. (I decided to get a picture this time)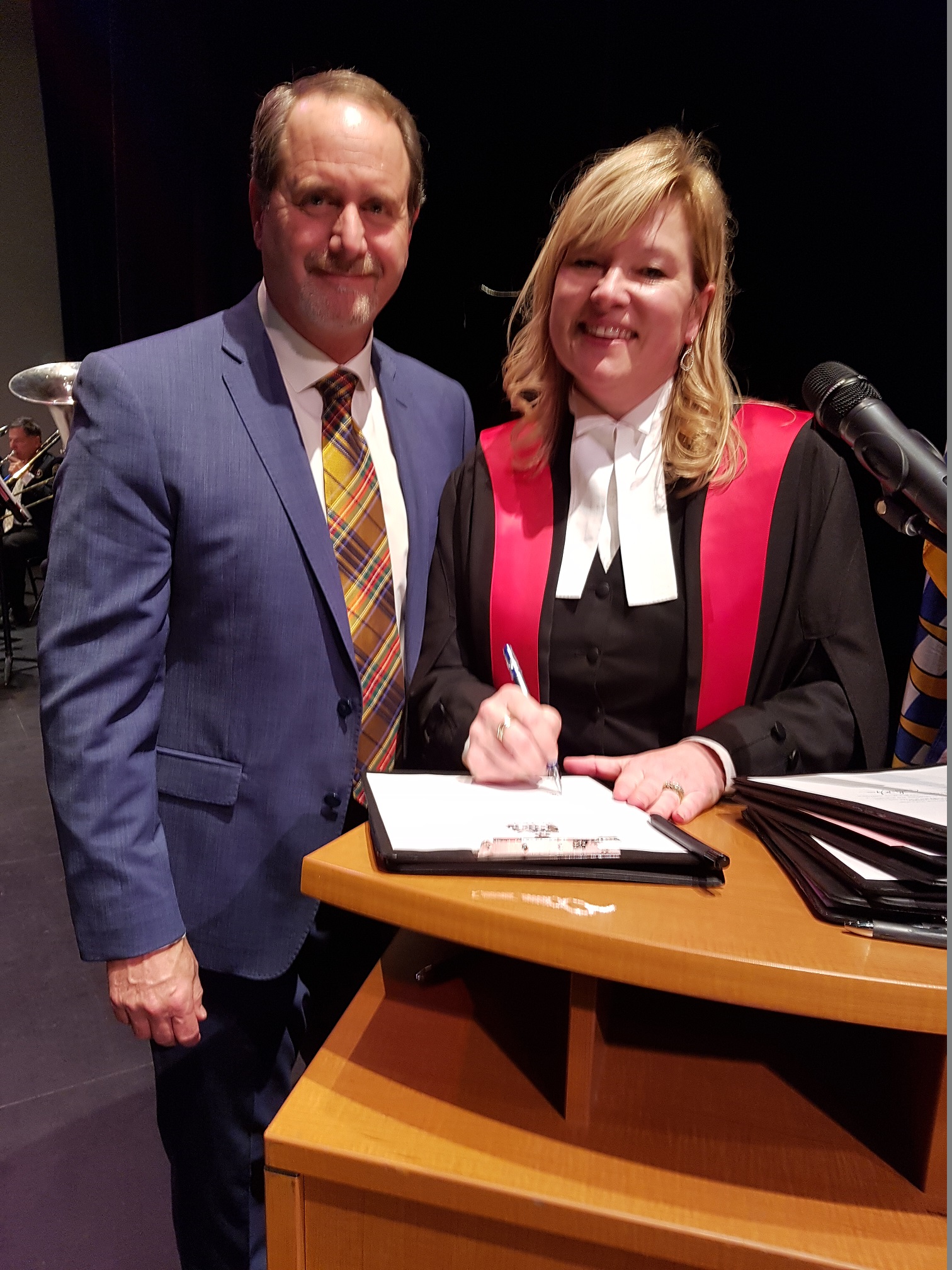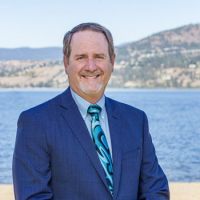 Capital News Editorial October 24 - Alistair Waters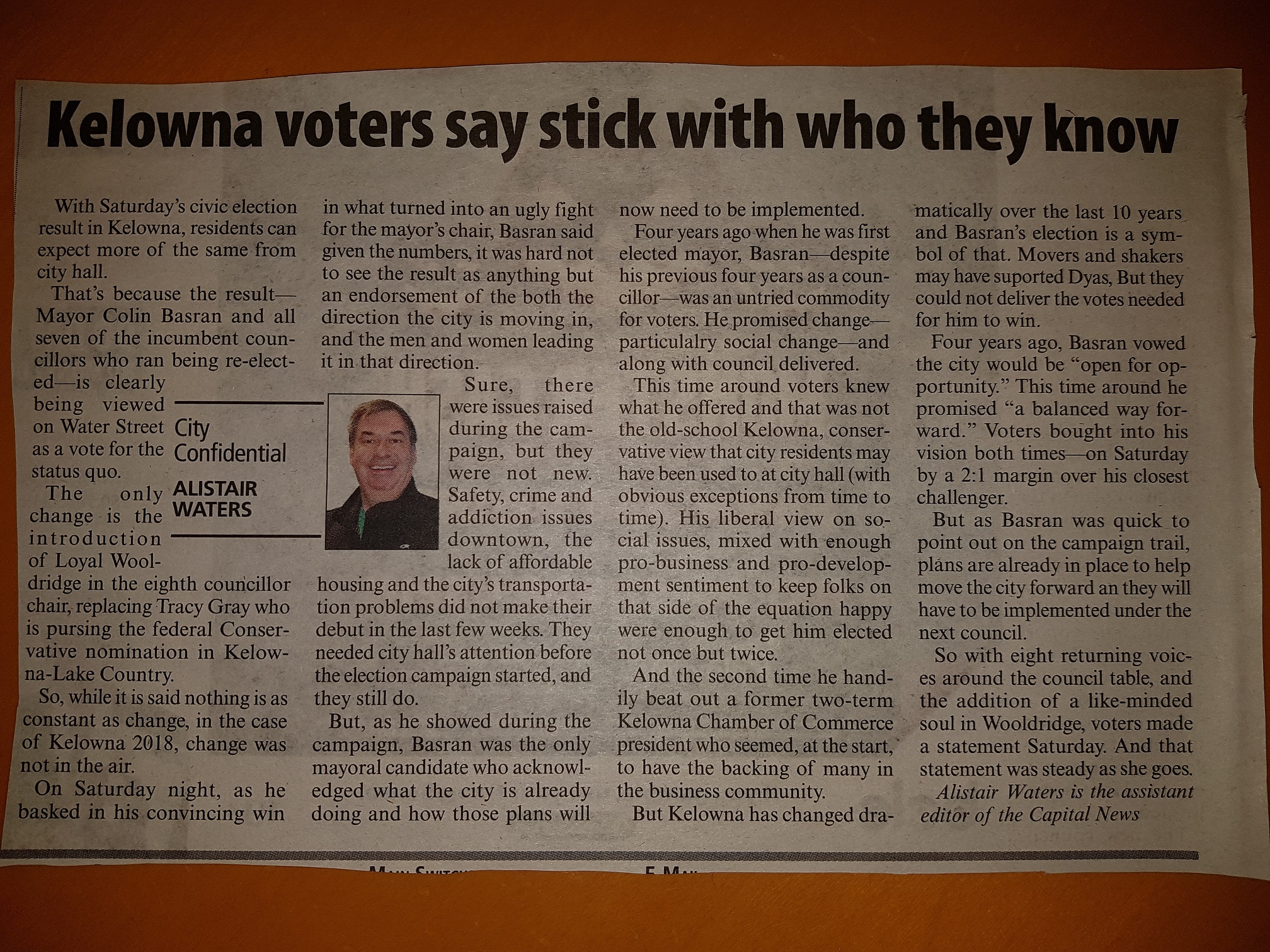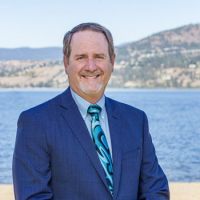 I want to thank all the citizen's of Kelowna that voted for me on election day. It is an honor and a pleasure to serve you. I look forward to working with Mayor Basran and the other 7 Council members during the next four years. We also welcome Loyal Wooldridge to Council. I look forward to working with him.
Luke Stack
Results for Councillor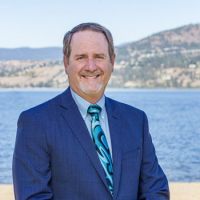 What a wonderful day for the annual Uptown Rutland Scarecrow Festival. Lots of families out for a great day in the sun. Being the last week of the municipal campaign there were lots of scarecrows and politicians in attendance. Thanks URBA.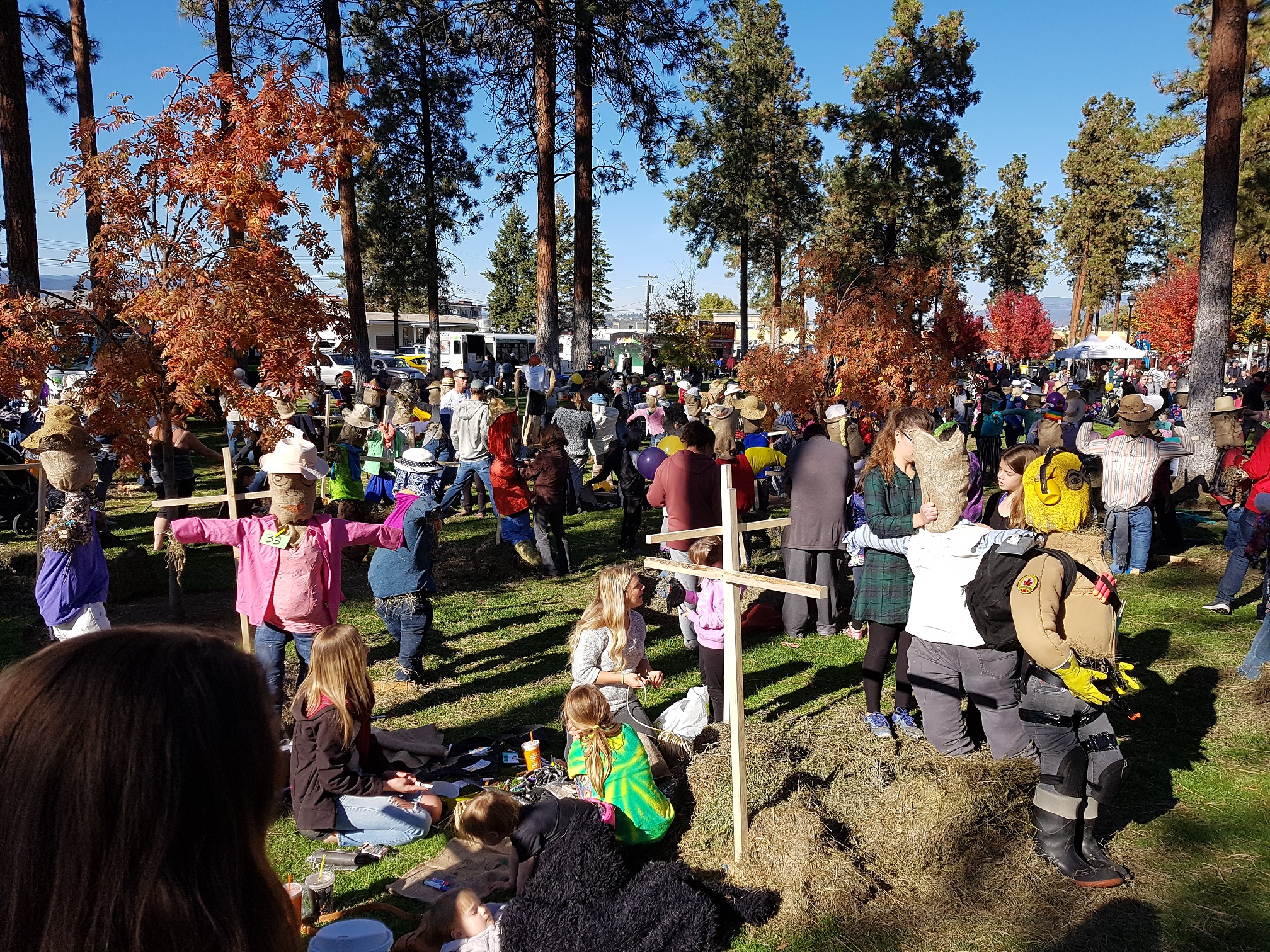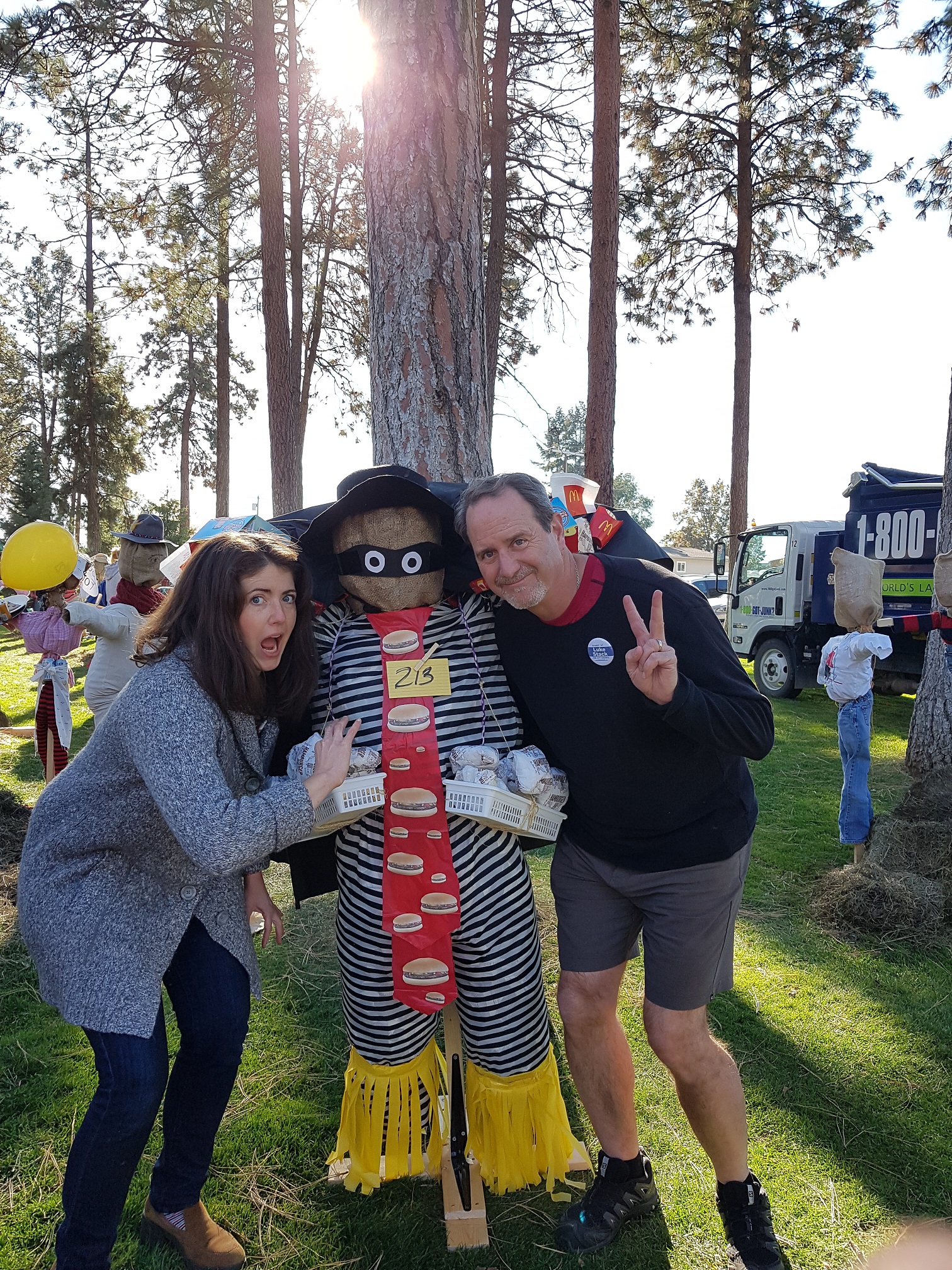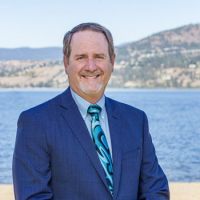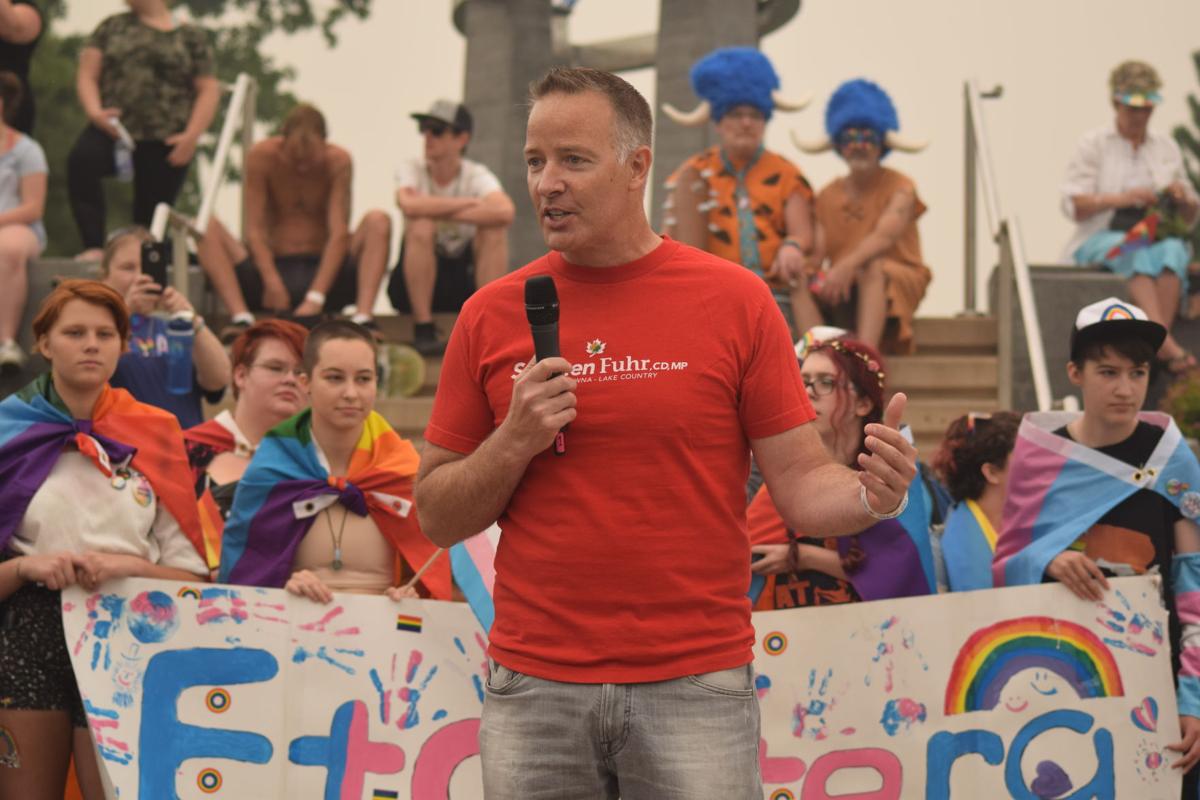 Stephen Fuhr, MP for Kelowna Lake Country wrote:
As our communities grow and change, so do the challenges. Homelessness, which has a social and economic impact on every community in Canada, remains one of the most urgent.
Recently, I received a copy of Journey Home, the City of Kelowna's strategy to address homelessness. The report provides a five-year framework that will ensure a coordinated and accessible system of care for those in Kelowna who have lost, or are at risk of losing their home.
As noted in the report, Kelowna is home to many excellent services run by dedicated people and is a community ready and willing to collaborate to be effective. I want to commend the City of Kelowna and all those who contributed to this comprehensive and well thought-out plan.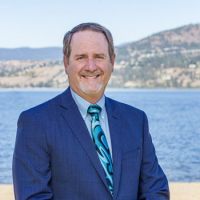 What a glorius day to celebrate the opening of the Okanagan Rail trail. This amazing trail runs from down town Kelowna to Coldstream in the norh. It will prove to be one of the Okanagn's greatest treasures. The City of Kelowna played a pivotal role in securing this trail, both in leadership and financing. It is one of thengs I am most proud of. Secondly, the teamwork in achieving this day was unprecendented. Federal, Provincial and municipal governments worked together and the citizens of the valley, working with the ORT committee, they raised the money for the trail improvements. Millions of dollars raised and invested into this great asset. Congradulations are in order for all who made this happen.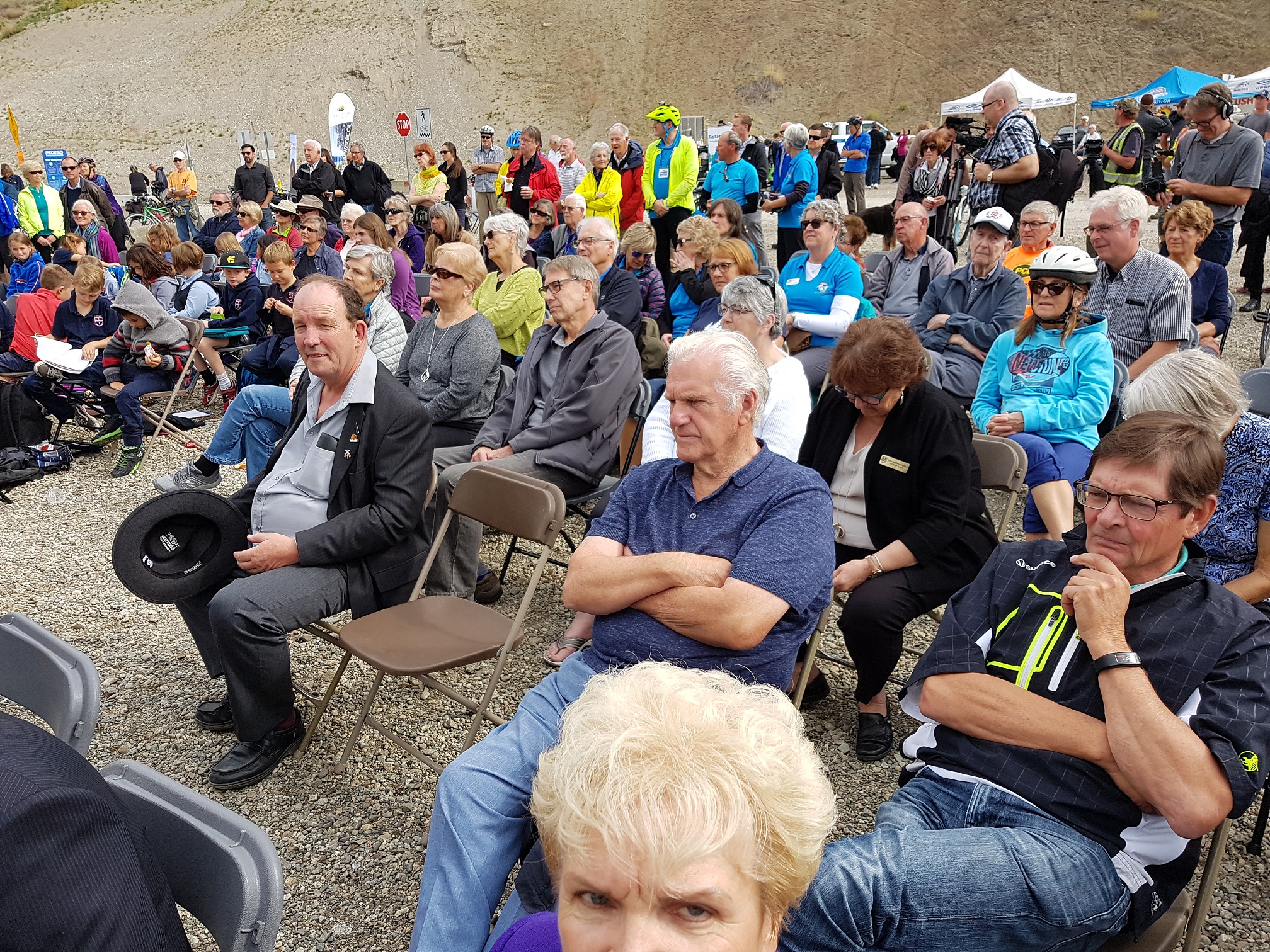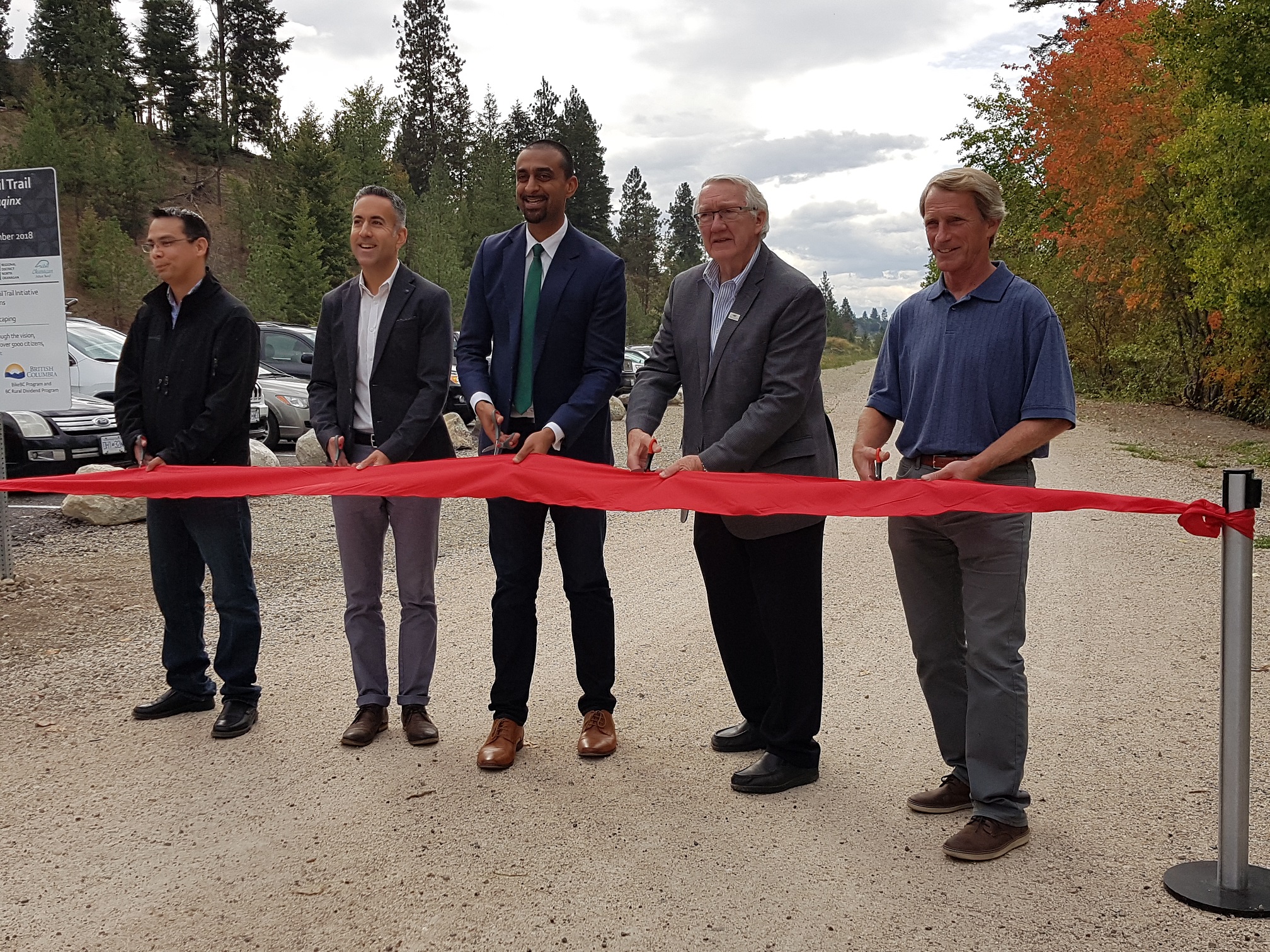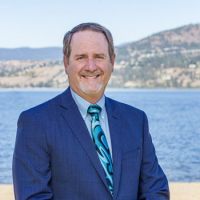 Council had a challenging week as we debated the best way to move forward on the Capri Landmark Town Center plan. Please note that I am in favor of implementing the new plan - particularly in the Capri area. It is a great plan with the exception of the Sutherland Road extension that is proposed. If staff can come up with a more practical solution for improving transportation in the Landmark area the plan can be finalized and moved forward. The vast majority of City staff's work on this is really good and will not go to waste.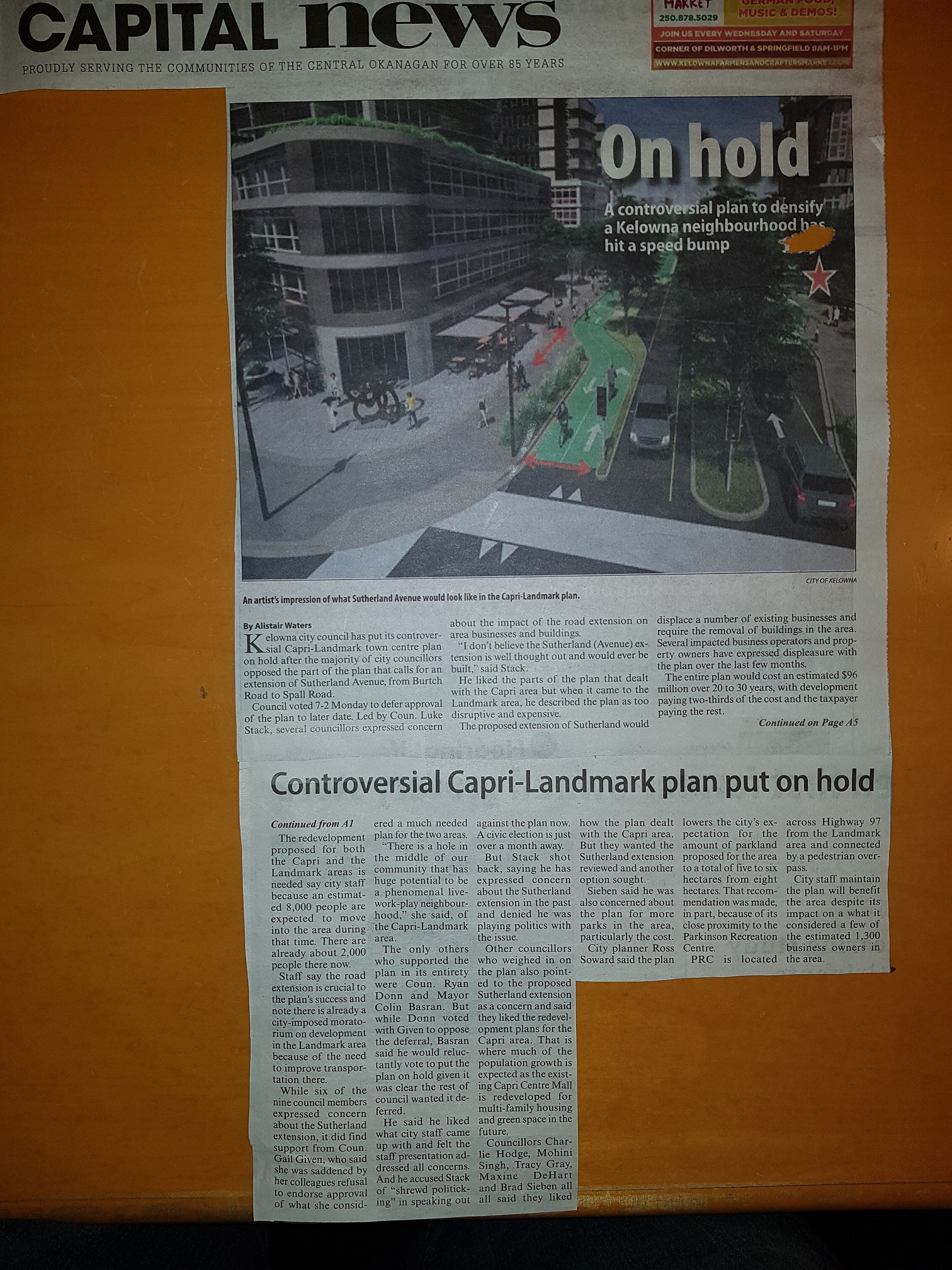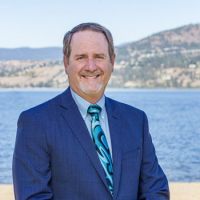 I want to thank the volunteers that helped me put my election signs in place.Special appreciation goes to Anne, Gary, Ryan, Pam, Trevor and Lauren for all you help this last week. You made this job really fun.