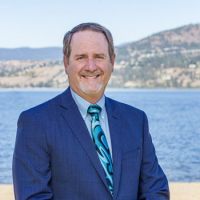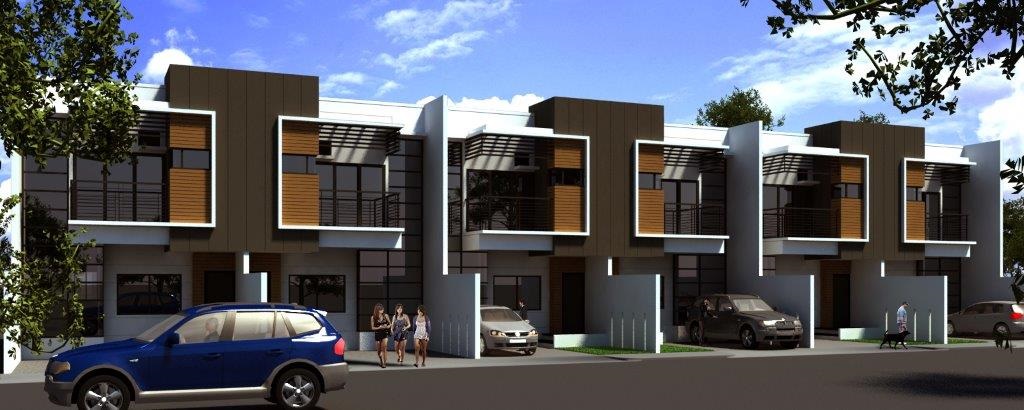 From: Castanet.net
Kelowna will maintain the status quo, at least for the time being, when it comes to who can, and can't use their home for Airbnb-type short-term rentals.
Following a lengthy public hearing Tuesday night, council narrowly defeated a motion that would have opened up short-term rentals in secondary suites, basement suites and carriage houses.
Council voted 4-3 to defeat the motion, with Mayor Basran and councillors Stack, Singh and Given voting against. Coun. Maxine Dehart, who works in the hotel industry recused herself from the debate, while Coun. Ryan Donn was absent.
The decision, for those who voted against opening up to carriage homes and secondary suites, came down to protecting the city's long-term rental stock, and trying to keep skyrocketing rental and home purchase prices in check.
Basran, in voting against the motion, cited two studies that he says shows short-term rentals increases rent, and increases the cost of buying a home.
"Tonight, I believe I have a decision to either perpetuate the status quo, which is to allow it to happen and allow rents to keep going up, to allow house prices to continue to rise, and for us to find other ways to help try and curb that," he said.
"Or we can continue to implement the strategies in our healthy housing strategy which is a combination of many different bylaws and ideas in order to help with affordability."
Basran said he believes the current bylaw which allows for short-term rentals in many principle residences around the city strikes a good balance.
Stack, who also voted no, says he believes opening up short-term rentals doesn't align with council's Health Housing Strategy.
"This is where the real trouble hits me, because we've been working hard to establish this long-term plan and working diligently to bring on more rental housing, and really struggling with this issue...then we are going to make a change that is going to completely go against the direction we've set," he said.
Several dozen people addressed council, speaking to both sides of the issue.
Many students at both UBCO and Okanagan College, student union reps and other renters spoke against the changes, citing the current difficulty in finding affordable accommodations.
Many homeowners, some of whom spoke at a previous public hearing two months ago, argued bad prior experiences with renters and the updated Residential Tenancy Act has put them off ever renting to long-term tenants again.
Others said they entered the short-term market as a way get extra revenue between students in the summer months.
While the issue of short-term rentals in secondary suites and carriage houses is a non-starter now, council did say it will be looked at again when the entire bylaw comes up for review in the fall of 2020.