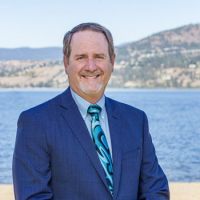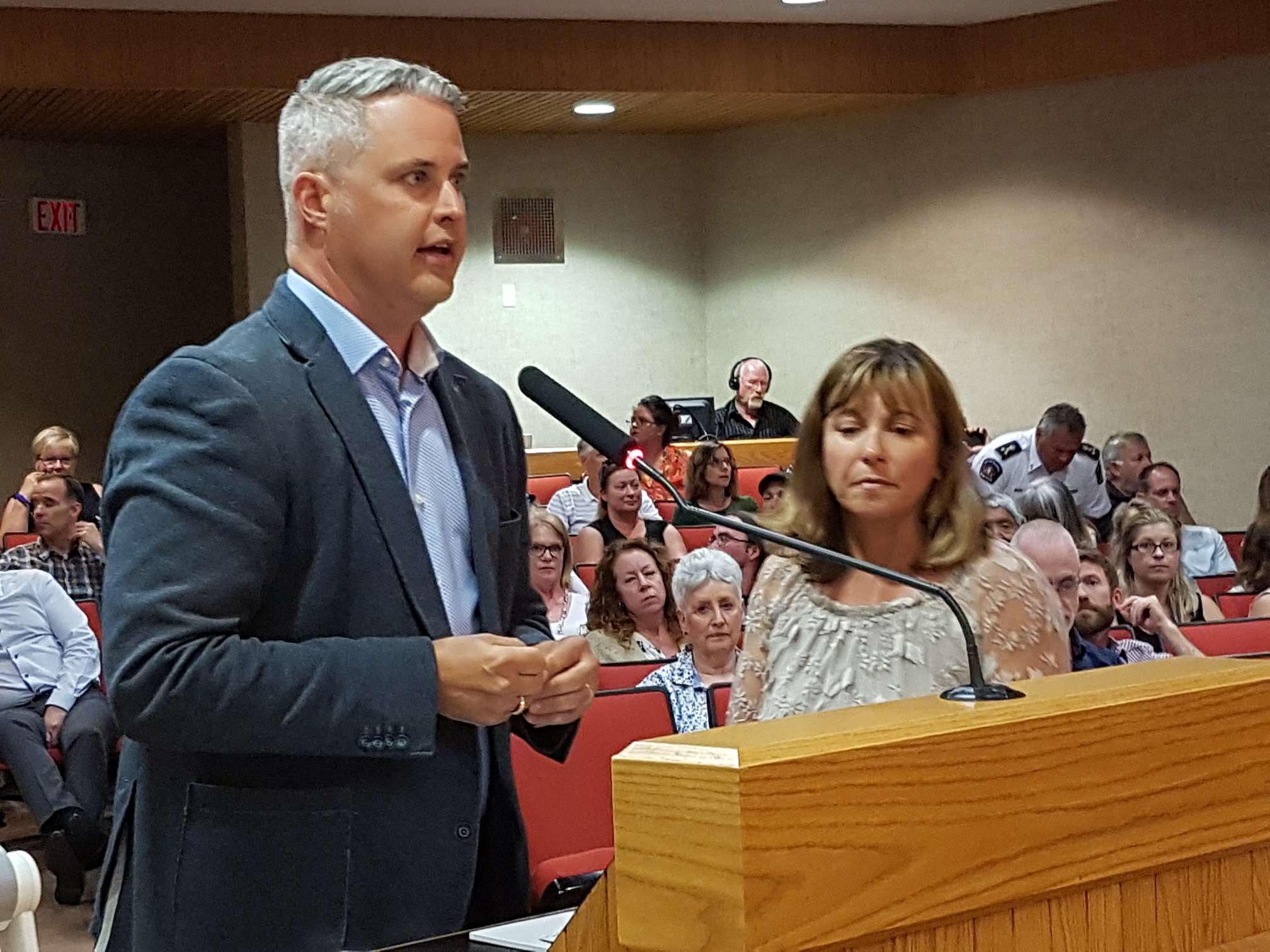 Kelowna's much anticipated Journey Home Strategy has been approved by city council. Castanet.net
(The view from my seat on Council)
The five-year, $47-million plan to address homelessness includes an action plan focused on building a system of care that is projected to support more than 2,100 individuals into housing or support programs by 2024. About $18 million of that would be spent on housing, $2.7 million on co-ordination and $26 million in supports for new diverse programs. The main priorities of Journey Home include the addition of 300 new long-term supportive housing units, 500 new support program spaces, the creation of a backbone organization to lead implementation, and a funding strategy. Team member Dr. Alina Turner says BC Housing has already committed to development of two buildings and are in discussions for another 100 units, leaving them a gap of about 110. "It shows you that the government is already listening, and is already underway in terms of the plan, yet there is still a gap we are going to need to focus on," says Turner.
Co-chair Martin Bell told council the timing is right for the Journey Home Strategy to be put into action.
"We know what we need, and we are well positioned with a concrete strategy in hand that aligns with the focus and priorities of senior government," said Bell. "Most importantly, we have community support and a sense of urgency to move this plan into action."
The Journey Home Strategy also includes a youth strategy called A Way Home Kelowna. The plan identifies 38 key actions, with set milestone and targets.
Some of those include:
By 2024, all individuals experiencing chronic and episodic homelessness will be housed with appropriate supports. About 350 people.
By 2024, 1,700 people experiencing homelessness will be housed with wrap-around support through Journey Home programs.
By 2021, 100 per cent of those entering the homeless survey system in Kelowna will be connected through co-ordinated access to housing and supports within 14 days.
"We've learned in creating this strategy that it's as much about bringing the community together as it is creating a guiding document," says Dr. Kyleen Myrah, Journey Home co-chair.
"The response we've received from the community has been truly inspiring, from those who work closest to homelessness, to the engagement of those who've never really been a part of conversation such as the technology and innovation sector. Most importantly are the voices of those who have, or are, experiencing homelessness that resonate throughout the action plan. The expertise they've provided has been incredibly valuable and we will continue to seek their guidance as we transition into the next stage."
Ricky-Lee Karaszi, a member of the task force, is 64 and handicapped, and says he's been homeless for 19 months. He, and others without a place to live, are frustrated. Karaszi says there are a lot of apartments going up but wonders if they are for rent, or sale. "The homeless people don't know, they don't have any hope. One out of 100 get a place to live here, and here, and here," he said. "There has to be place for us to live. There's a lot of us. It comes down to city planning. We're running out of property. Where are you going to put these."
Now that the strategy has been approved, the work will begin to create an organization to roll out the strategy. "The backbone organization, the group that will be laser-focused on carrying out this strategy, will have dedicated office space for the first two years with Accelerate Okanagan and we are close to securing all funding required for the first two years of their operation as well," says Bell.