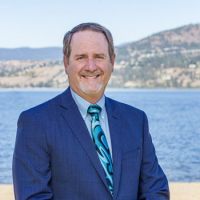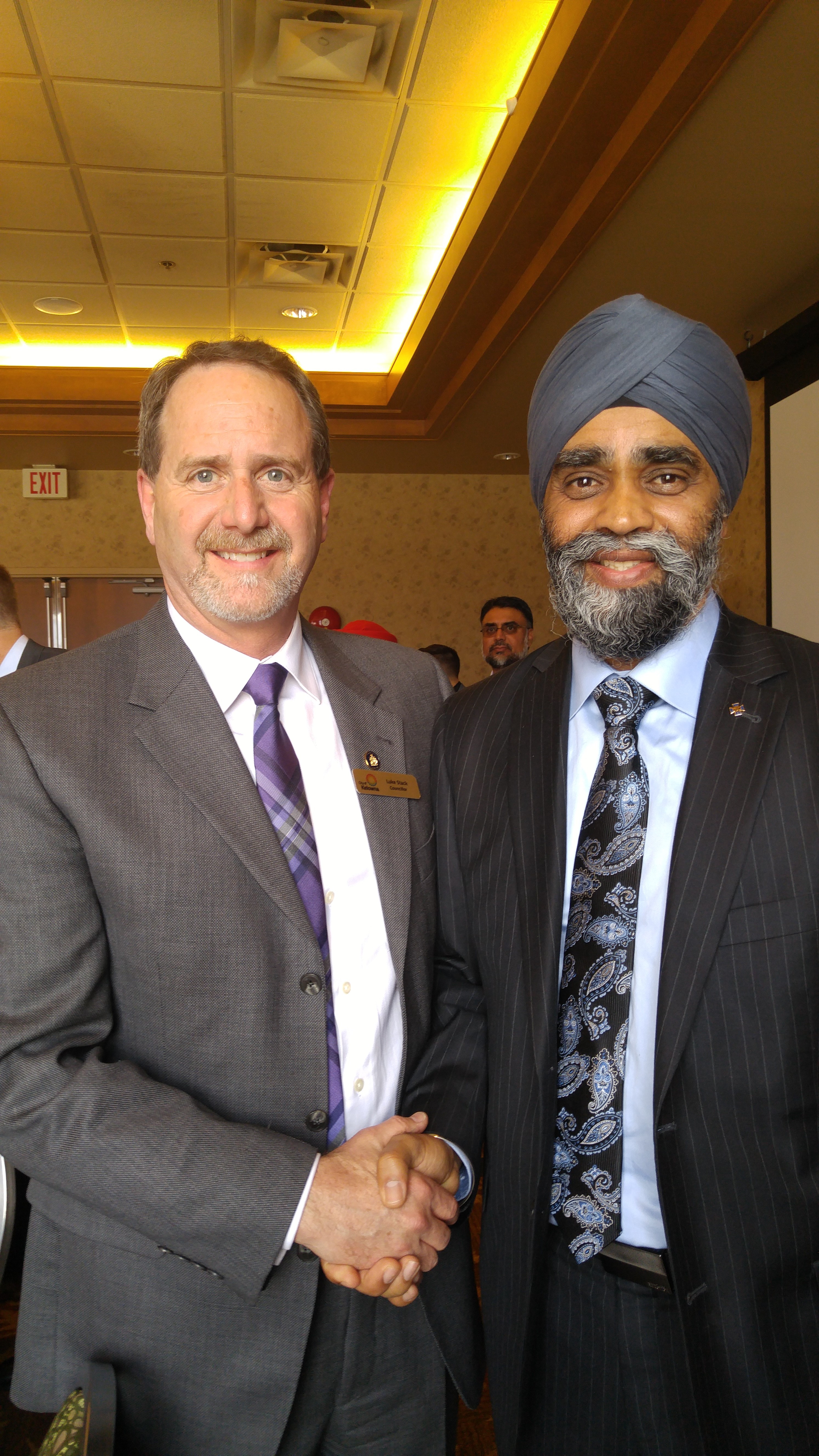 Harjit Singh Sajjan has served Canada and his community as both a soldier and a police officer. He continues his service to Canada as the Member of Parliament for Vancouver South and as Minister of National Defence. I had the honor of having lunch with the Minister when he was in Kelowna to attend a Chamber of Commerce meeting.
Harjit is a retired Lieutenant-Colonel in the Canadian Armed Forces and a combat veteran. He was deployed to Bosnia-Herzegovina and served three separate deployments to Kandahar, Afghanistan. Harjit has received numerous recognitions for his service, including the Meritorious Service Medal for reducing the Taliban's influence in Kandahar Province. He is also a recipient of the Order of Military Merit, one of the military's highest recognitions. Harjit also served as an Aide-de-Camp to the Lieutenant Governor of British Columbia.
Harjit was a police officer with the Vancouver Police Department for 11 years. He completed his last assignment as a Detective-Constable with the Gang Crime Unit specializing in organized crime. He proudly tackled gang violence and drug crimes in Vancouver. Harjit is also a human security specialist, and has lectured to a wide audience in both Canada and the United States.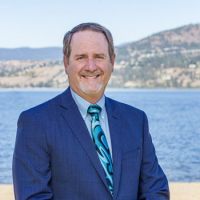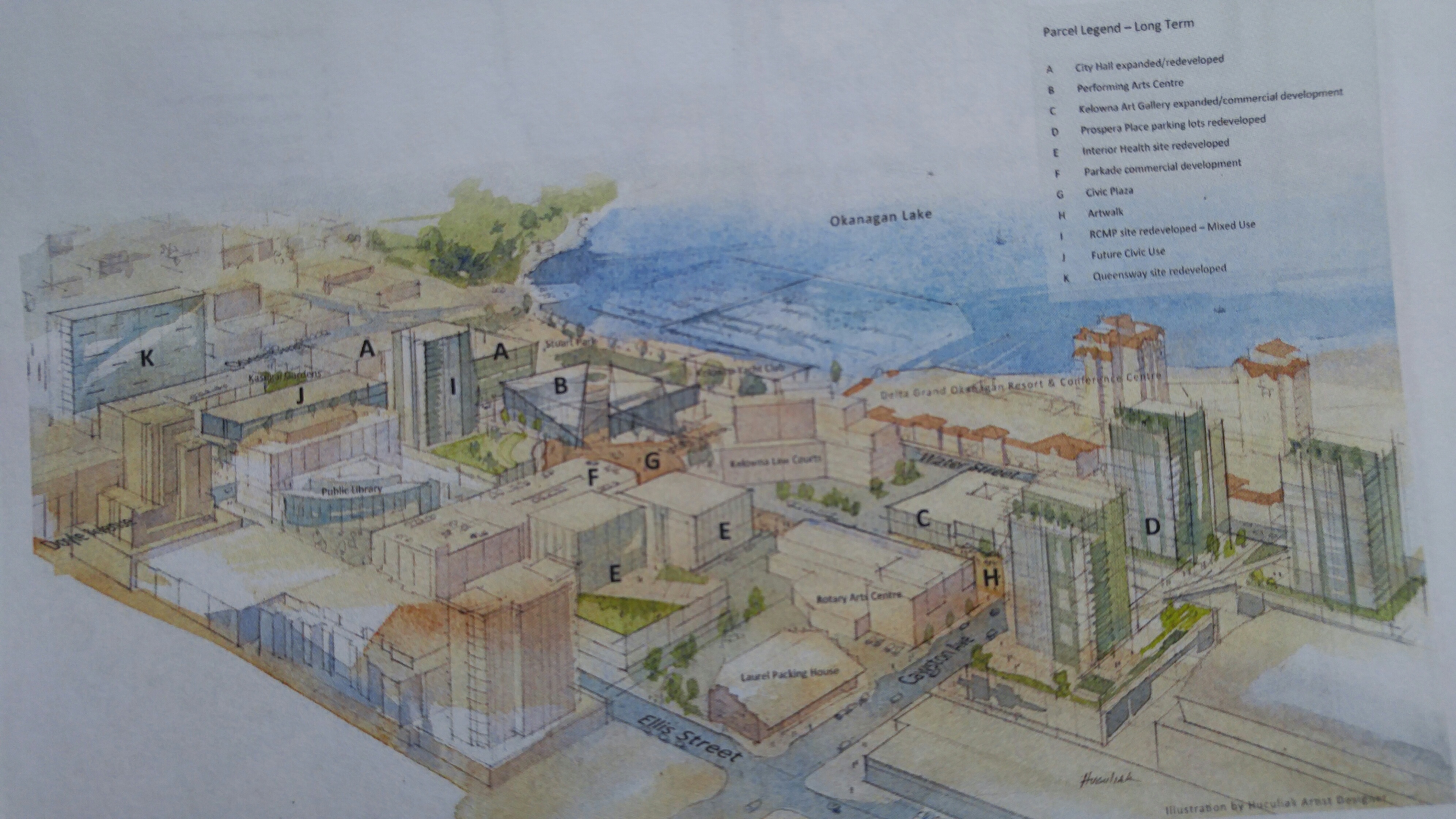 Future vision for Kelowna's Civic Block area endorsed by council
Kelowna Capital News
By Alistair Waters
March 15, 2016
Kelowna's new plan for the possible future development of what it calls its Civic Block—an area of downtown bordered by Queensway, Clement, Ellis and Okanagan Lake—says the land currently housing the soon-to-be replaced RCMP detachment should be redeveloped with mixed use housing in a building as tall as 13 storeys high.
The recommendation is just one of a series in the proposed future land-use vision endorsed by city council Monday.
In addition to redeveloping the RCMP detachment site—being replaced by a larger, new police services building on Clement Avenue in the city's North End—other projects envisioned in the short-term (five to 10 years) include:
• Extending the existing Art Walk that runs between Cawston Avenue and the Library Parkade all the way to Queensway.
• Creating a civic Plaza on the walkway at the end of Smith Avenue.
• Refreshing the Bennett Clock Memorial on Queensway.
• Enhancing pedestrian and cycle access throughout the area.
Longer term possibilities (10-25 years) include:
• A new performing arts centre to replace the existing Kelowna Community Theatre.
• Multi-storey mixed-use development on parts of the Prospera Place parking lot.
• Redevelopment of the Memorial Arena for community use, possibly as the new home for the Kelowna Heritage Museum.
• Redevelopment of the existing museum site at Ellis and Queensway.
• Mixed-use development on the site of the existing health unit on Ellis Street.
• Infill development on Cawston Avenue.
• A new civic building on the existing city hall parking lot.
The plan envisions up to 230 affordable housing units, 550 other housing units, an additional 75,000-square feet of commercial space and another 5.5 hectares of land for future civic use.
It would also give new mixed-use developments in the area a break on parking requirements. However, no new parkades would be built in the area, which already has the soon-to-be expanded library parkade and the new parkade beside Memorial Arena that is currently under construction.
For the most part, council members liked what they saw in the plan. Council voted to endorse it 5-2, with Couns. Brad Sieben and Charlie Hodge voting against. Couns. Tracy Gray and Gail Given were not at the meeting.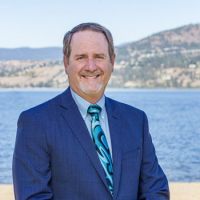 Ron Seymour's editorial pretty much says it all....