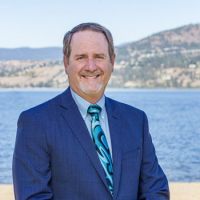 From Castanet By Wayne Moore
August 15, 2017
It's been 102 days – and counting. That's how long the Central Okanagan Emergency Operations Centre has been up and running since floods first hit the region in early May.
Kelowna Coun. Luke Stack, sitting in as acting mayor Monday, took the opportunity to thank those who have put in time at the EOC to ensure residents are safe. "They have been doing double duty, as many have been seconded from their regular daily work to take on additional responsibility within the EOC," said Stack. "These folks, for those who don't know, are doing their regular job, and manning the Emergency Operations Centre."
The EOC was activated on May 5 after heavy rains the night before, combined with snowmelt, caused massive flooding throughout the region.The centre also pulled double duty last month after a wildfire in Okanagan Centre displaced hundreds and destroyed eight homes.
Kelowna city manager Ron Mattiussi, who helps oversee the centre, says the real story within those walls is the fact it's been a regional approach. "If you walked into the EOC on any given day, there would be a communication person from Kelowna, or Westbank First Nation, or West Kelowna and an engineer from Peachland," said Mattiussi. "It really was the strength that we could call upon the whole region, and the whole region responded by sending people who were pretty busy, to fill in."
Stack said everyone looks forward to the day when the EOC can be decommissioned, "and our lives can return to normal." While the flood danger has passed, the EOC will remain operational until cleanup is complete.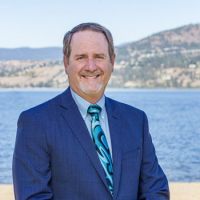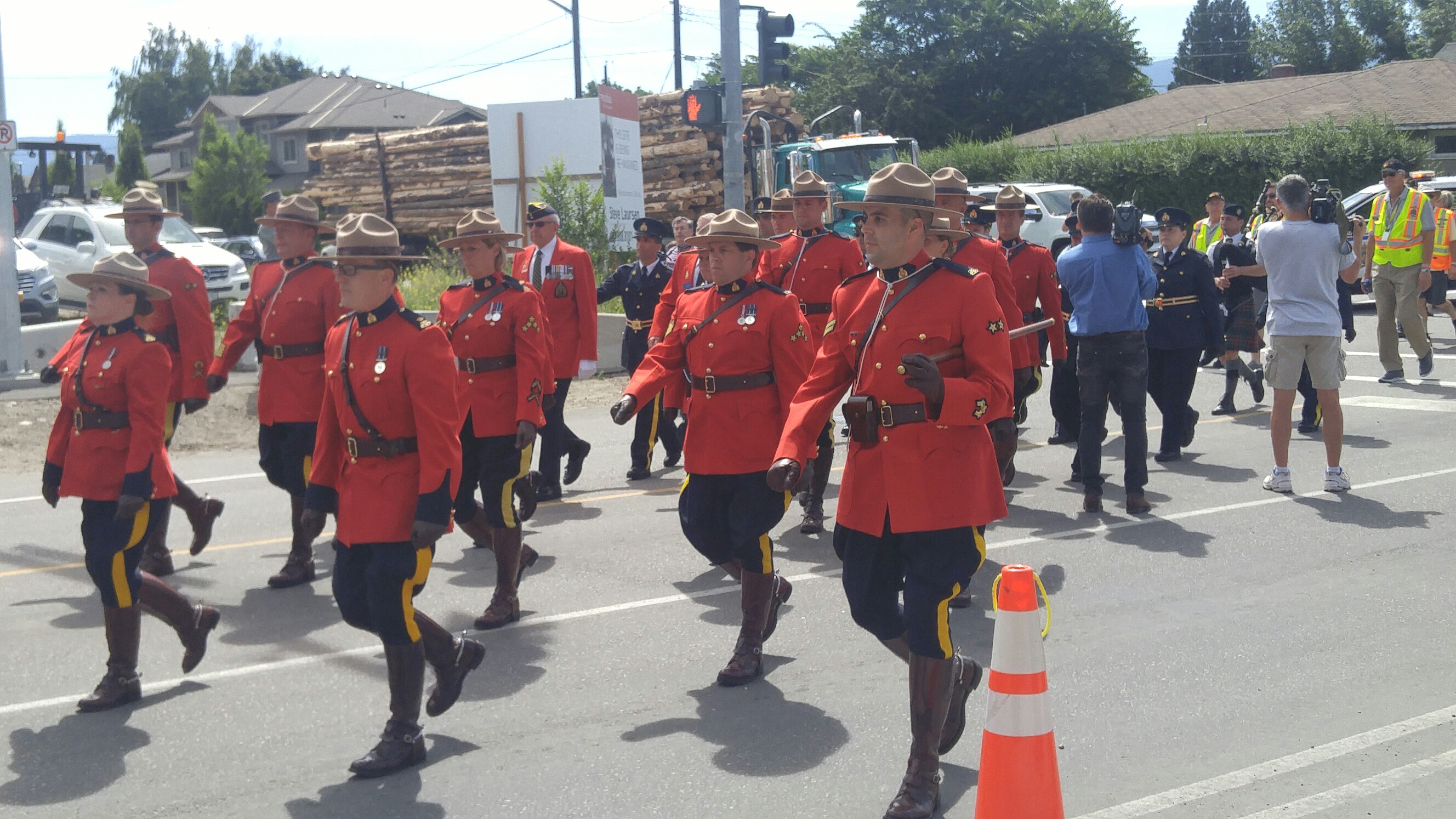 (Castanet) Kelowna RCMP officers marched through downtown streets to their new headquarters, Tuesday. Dozens of passers-by stopped to take in the parade of Mounties in red serge, auxiliary constables, RCMP volunteers and civilian staff from the regional detachment area.
"This is a really big deal for our community. Most importantly, this will allow the RCMP to do their jobs more efficiently and make our community safer," said Kelowna Mayor Colin Basran.
"It's a very proud moment for myself and the other employees of our building to move into such a state of the art facility. This is the first opportunity I have been able to work in a new detachment," said said Supt. Brent Mundle. "The citizens of Kelowna and the city council have done an outstanding job at providing us with a professional building to do police services from.
"I am pleased to have played a small part in securing this new building for the RCMP." Luke Stack
Pictured below L-R C/Supt. Brad Haugli; Councillor Maxine Dehart, District Commander Brenda Butterworth-Carr and Councillor Luke Stack.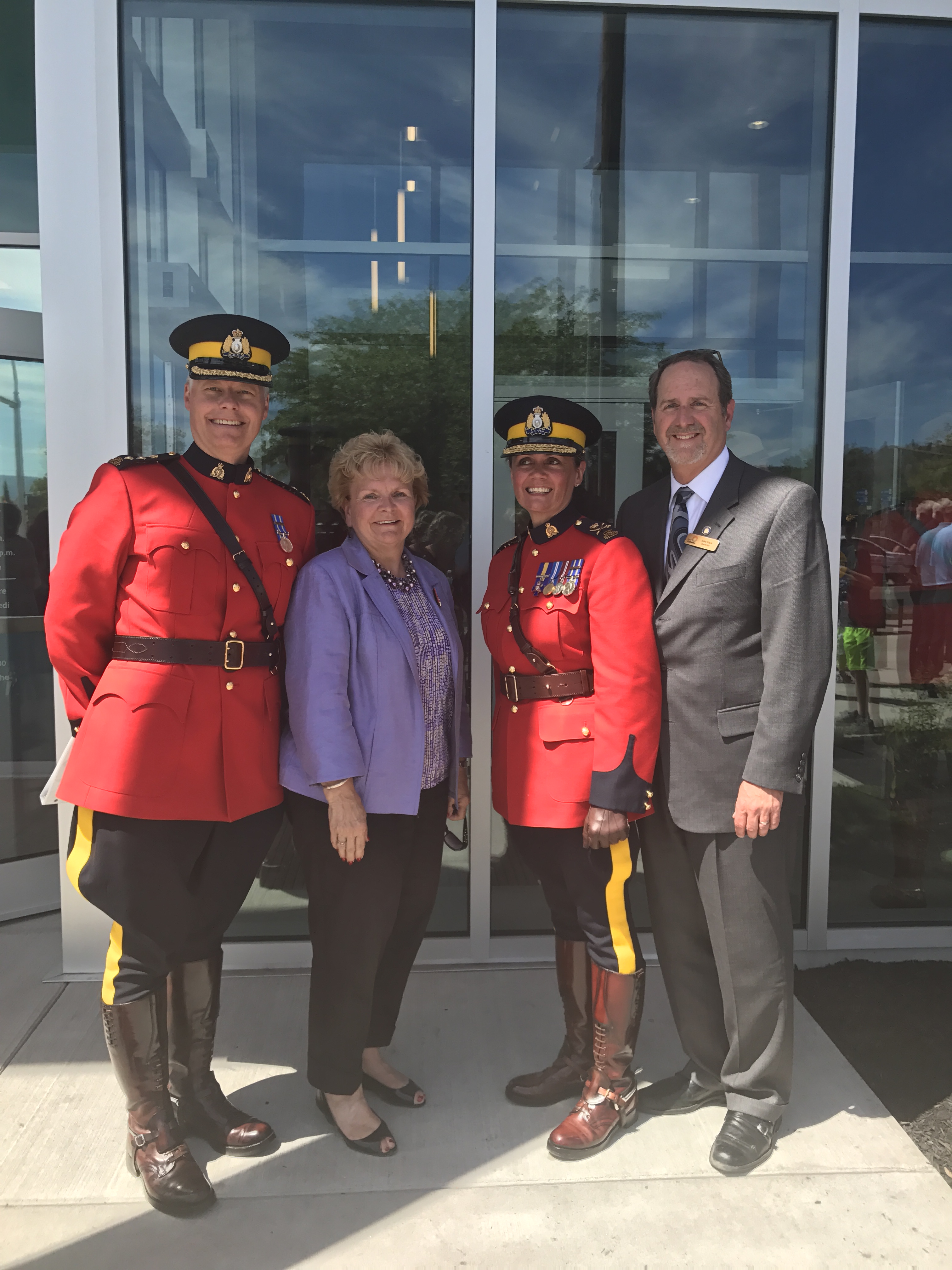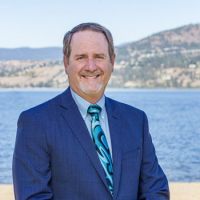 The Regional District of the Central Okanagan and the Westbank First Nation signed a Memorandum of Understanding for the protection and conservation of cultural heritage sites in the Regional Parks. Pictured here is Chair Given and Chief Roxanne Lindley signing the official documents. This is another important step on our journey of reconciliation with indiginous people in our region. I was honored to be a Board member of the Regional District and support this important initiative. (Picture taken at Two Eagles resort)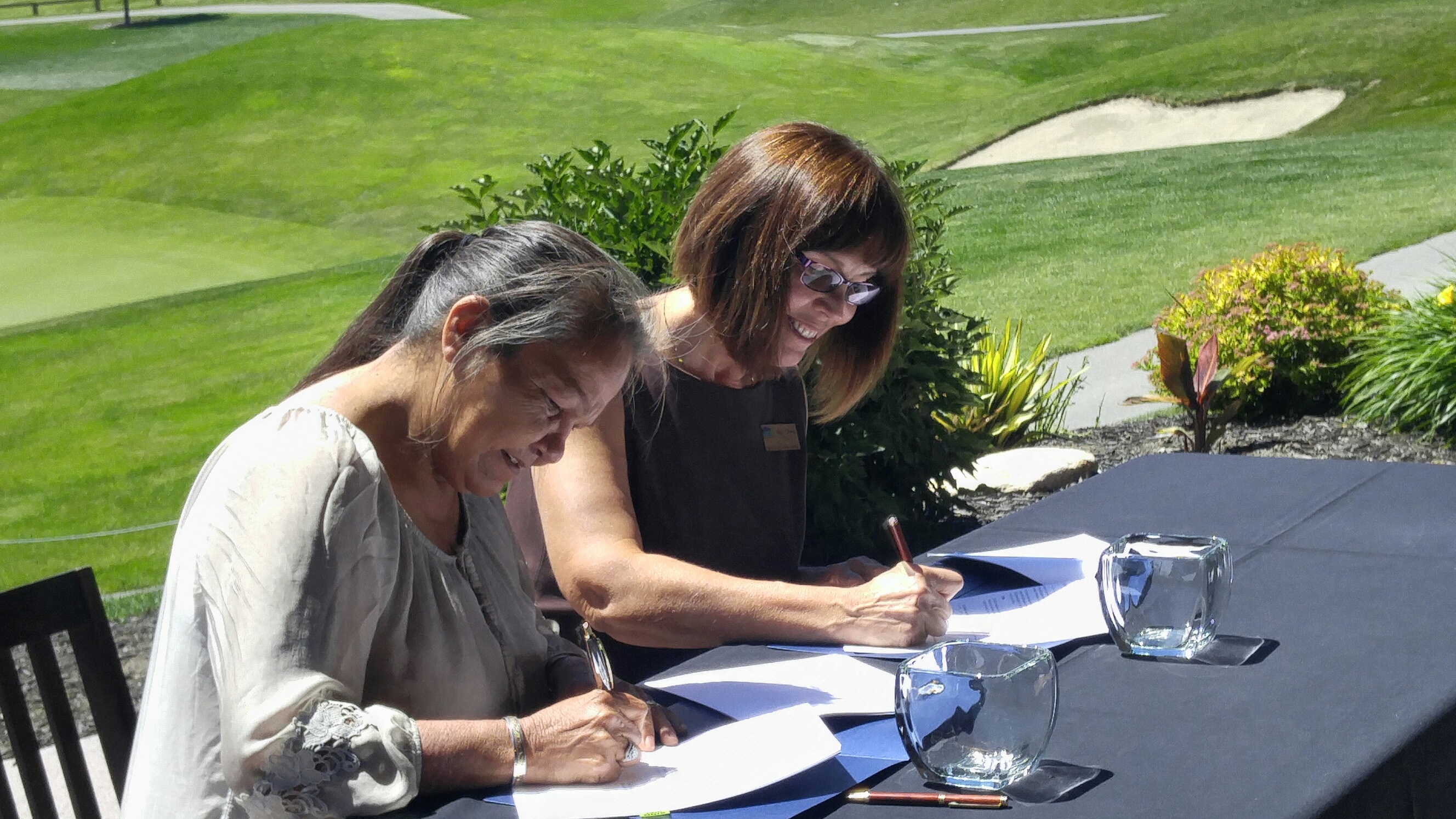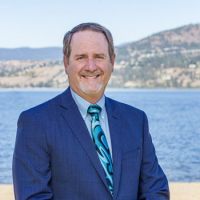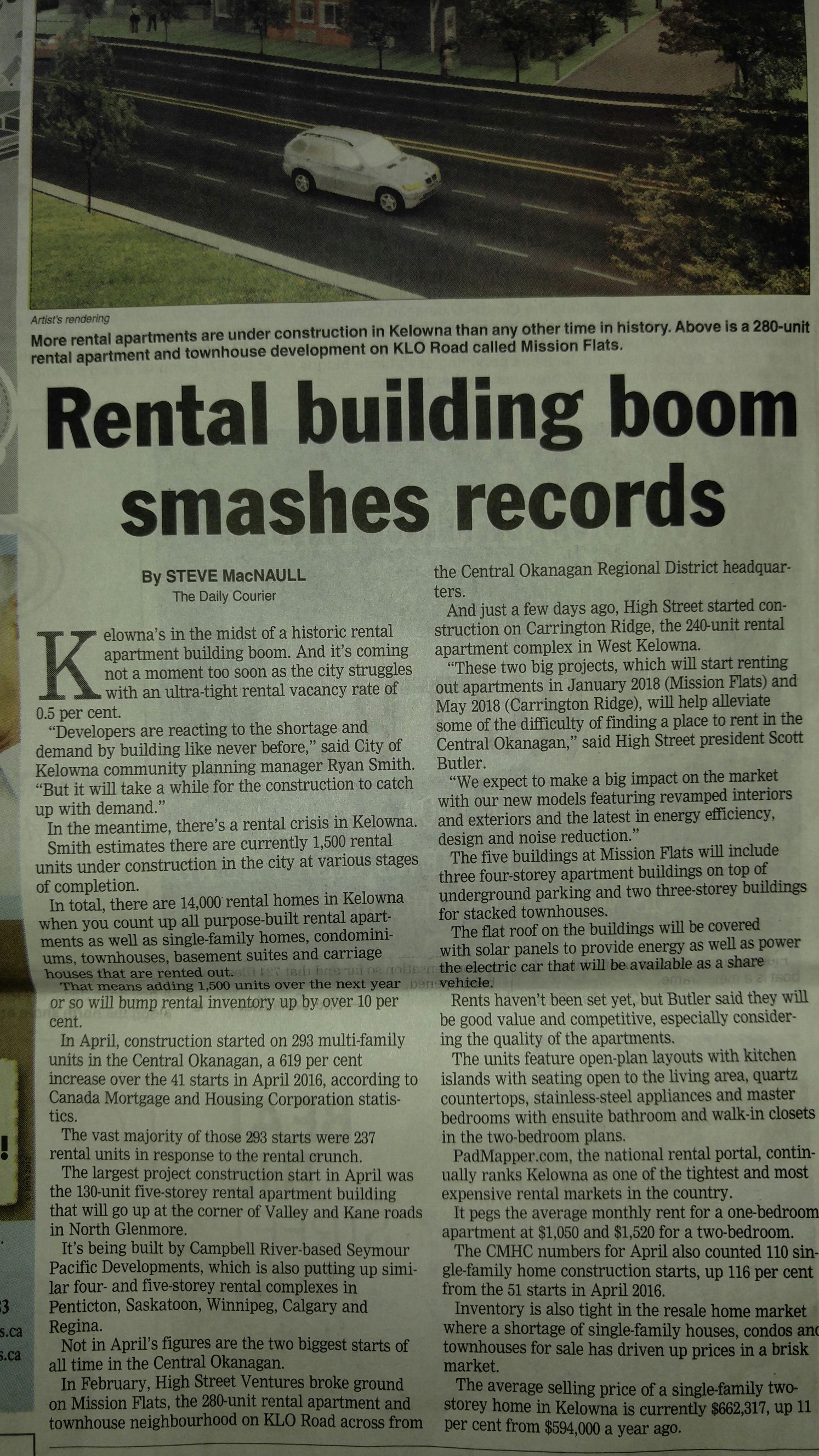 Kelowna is finally getting some much needed rental housing.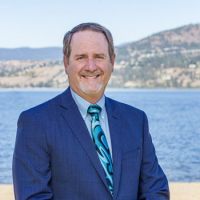 We celebrated the opening of Asian Heritage Month in Kelowna last night at a celebration at the Okanagan College. The focus this year is on Japan. Featured performances by Alcin Ryuzen Ramos, Yaabiko Taiko and Sensei Chris Taneda (Karate). Pictured above are the many children in attendance singing along with Alcvin.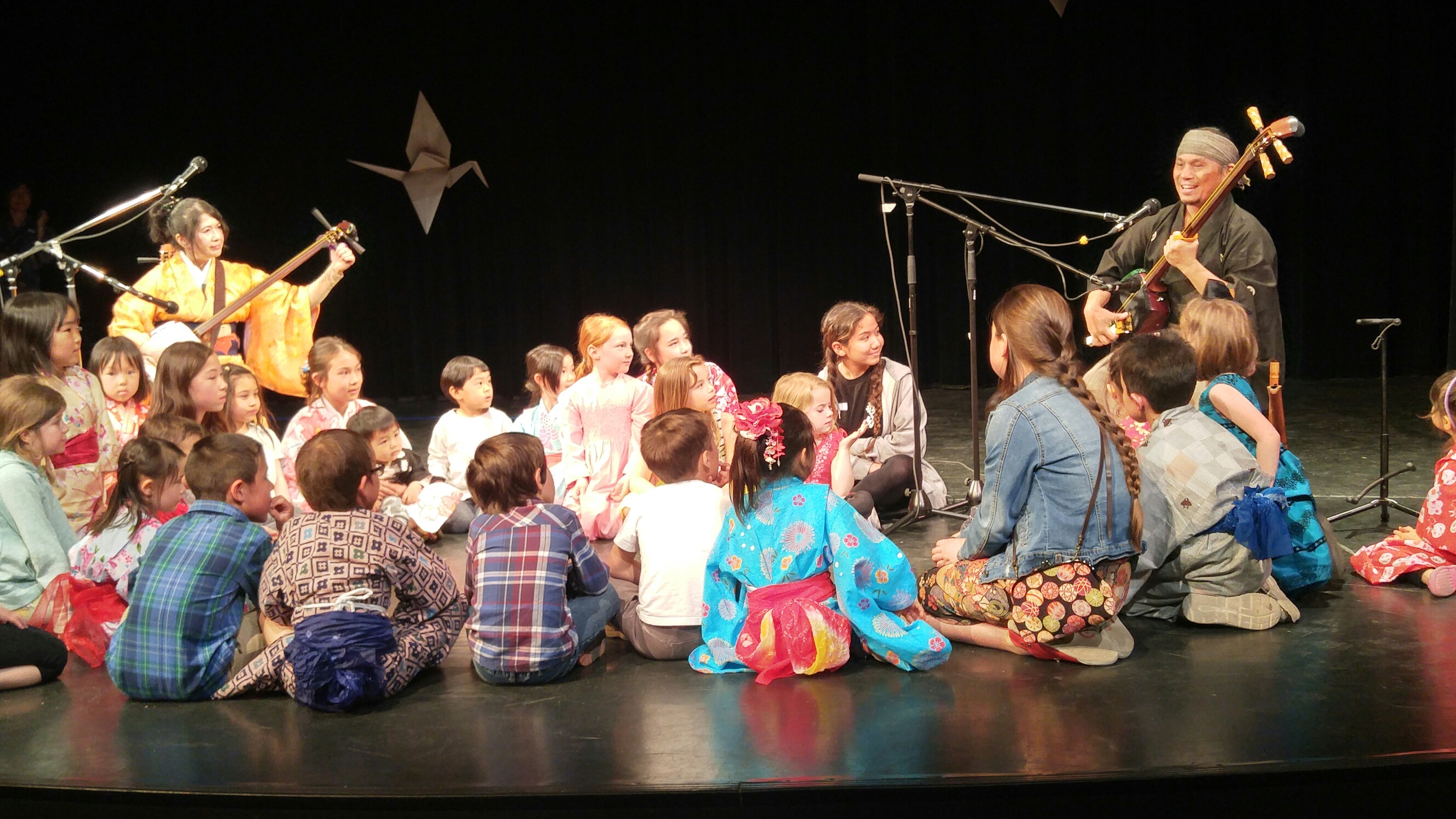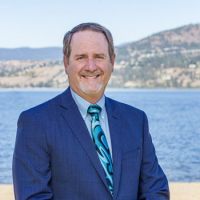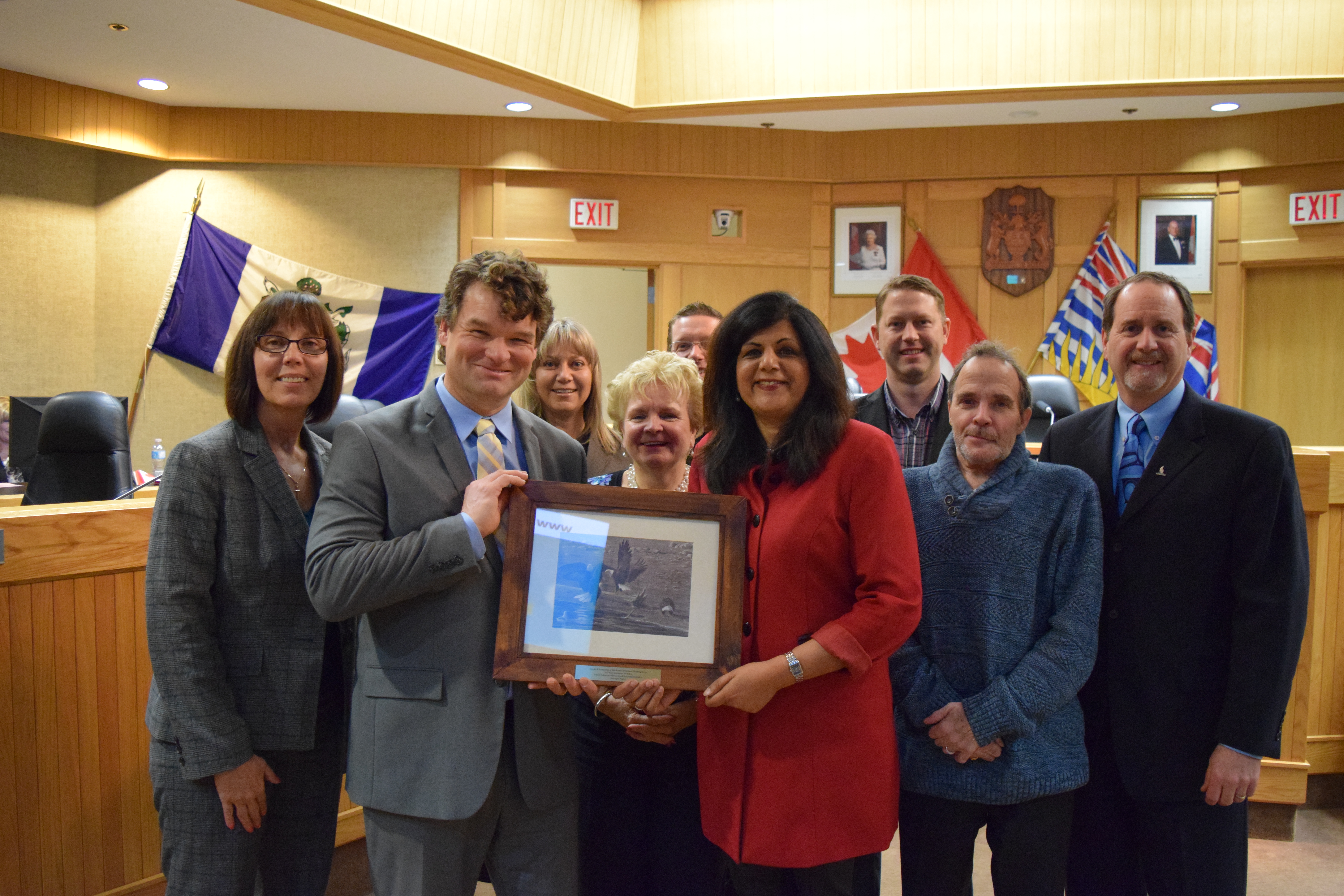 Congratulations to Todd Cashin, of the City of Kelowna, for being recognized by his peers for the Mission Creek Restoration Project. This multi-partnership team is a great example of making a significant environmental improvement to this valued creek in Kelowna. The award is from the "Species and Ecosystems at Risk Local Government Working Group." In this picture Todd is being recognized by Deputy Mayor Mohinni Singh and all of Kelowna City Council.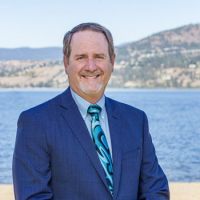 Kelowna City Council is at the mid point in its four year term. This editorial was posted by Alistair Waters of the Capital News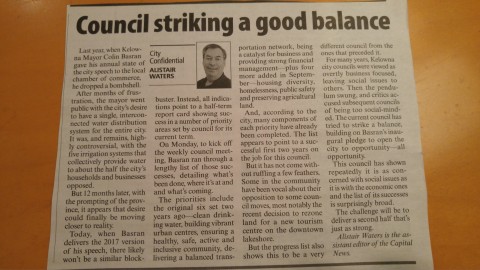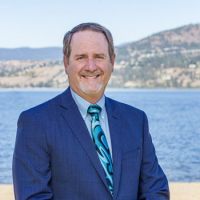 The Society is Hope is pleased to announce that the Provincial Government has funded the developemnt of building 3 under the Federal Infrastructure Program. This project will add 47 new units of senior rental housing to Kelowna. It will complete the Apple Valley complex. Construction will begin in Spring 2017 and complete in Spring 2018.